ABOUT US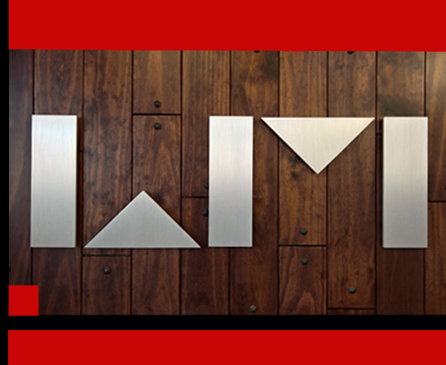 LM Consultants, Inc. was formed in 1995 in Chicago, Illinois. Learn more about the history of LM.
SERVICES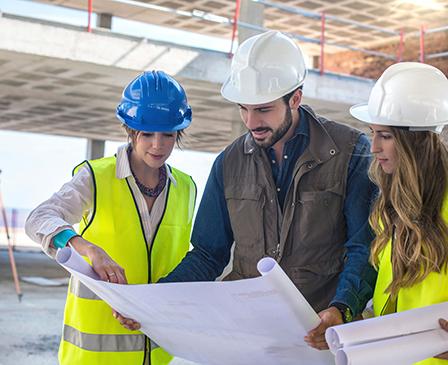 LM Consultants, Inc. specializes in preparing physical and environmental assessments, as well as construction oversight services for commercial real estate properties.
PROJECTS
LM Consultants, Inc. has performed professional services on thousands of projects throughout North America.